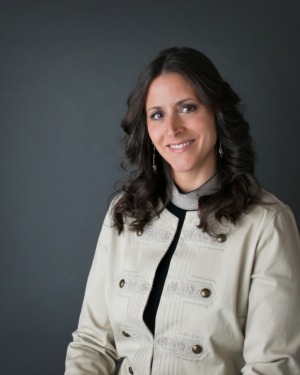 I am a Lowell, Michigan real estate agent coming into the profession with 9 years' experience in Mortgage Banking.  For the past 16 years, I have lived, attended church, and raised my family in the greater Lowell area, with strong roots along the Lakeshore and Grand Rapids.  I am an honest, caring and hard-working person with a desire to help clients by engaging in direct and transparent communication. I will be with you every step of the way, working hard to help you find a home you will enjoy for years to come! 
In my personal time I love going to the beach with family and friends; watching my children perform in music, sports and theatre; and volunteering in my community.  I also love working on house projects with my husband and learning all I can about real estate.  I love what I do! 
Whether it's finding a home to call your own, or selling with confidence, I look forward to helping you achieve your real estate goals.  Let's make your next real estate transaction enjoyable from start to finish!
Testimonials
I would 1000% recommend Rachel as a realtor. She was always kind, cheerful and encouraging. She was informative and insightful with the market and pricing and comps with houses we looked at. When situations out of our control got sticky with the sellers Rachel was always looking on the bright side and was always giving updates and keeping us in the loop, even when there were no updates to give she was wonderful at touching base. I know the next time we buy/sell EXACTLY who we
are calling, no questions asked. Call Rogers Neighborhood Realty and ask for Rachel, you won't regret it!
Emily Davis
The process of finding a home that met our very unique requirements would be a major challenge for any realtor. Rachel stepped in and kept the project moving forward and on track. The more time we spent with her looking at potential properties the more it became obvious how invested she was in finding "the" house that would become our new home. We couldn't have asked for a better cheerleader to help, guide and encourage us. Give her a call. I am confident that you will be glad that you did.
Bill Green